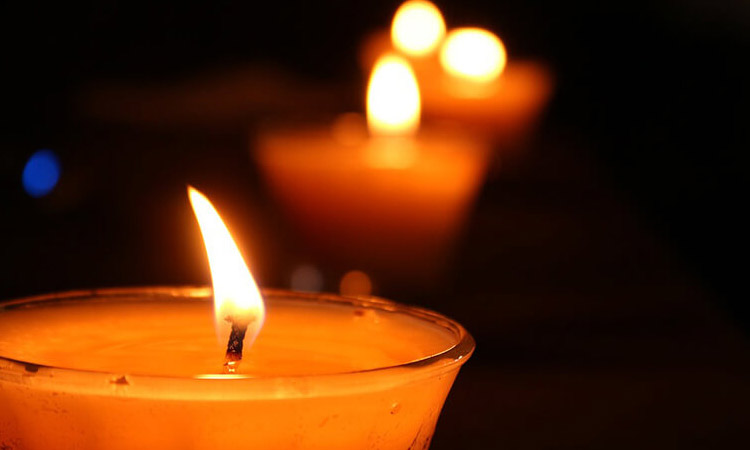 Wrongful death is one of the biggest losses for people. Losing someone close to you due to someone else's mistake gives so much pain and sadness. If you are the one suffering from such a big loss, you must fight for the justice of that person because you can't bring them back but at least you can fight for their right. During this situation, make sure you file a lawsuit against the person who is the reason for this heartbreaking incident. You need to hire wrongful death attorneys who can help you in every possible way.
Call the experts of the BNG Legal Group and get the proper assistance of these professional lawyers.
Importance of Wrongful Death Lawyers
The wrongful death of a closed person can be so traumatic, but having the lawyer by your side will be the only way you can punish the culprit. The professional lawyers will make sure that they provide you the mental support along with the precise guidance of your case. If you are in search of a good lawyer, then BNG legal group is the right place for you and we assure you that you are going to get the support of experts. These experts will help you in the following ways:
They will make sure that paperwork is done
Evidence is collected
Proper Legal Advice
Negotiation Skills
Knowledge and Qualifications
The People Who Possess the Right to File the Claims for Wrongful Deaths
Losing someone from your family or friends is a heart-wrenching incident, and you will only want justice. The whole point is that if you are one of the following people, you are eligible to file the case against the person at default
Spouse of the deceased person
Domestic partner of the deceased person
Children or the grandchildren ( only if the children of the deceased person are also deceased)
The minor who is at least 50% dependent on deceased
Any other liable person according to the laws of Government
If you are still confused about your eligibility, consult the experts of the BNG legal group and get advice from the experts.
Damages you can Recover from the Lawsuit
When you employ the wrongful death attorney from BNG legal group, they will help you in recovering the following damages:
Economical Damages
Financial support to the deceased person's family
Loss of gift or heirs
Children or the grandchildren ( only if the children of the deceased person are also deceased)
Funeral burial expenses
The reasonable value of household
Non-economic Damages
Protection
Affection
Moral Support
Sexual Relations
Losing someone close to you in the wrongful death is sad, but hiring an attorney will be the right decision for sure. All you need to do is call the experts of the BNG legal group and get assistance from these professionals during a case as well as the reasonable compensation claim from your litigation.
Call our team and get advice from experts who have experience in litigations of wrongful deaths.