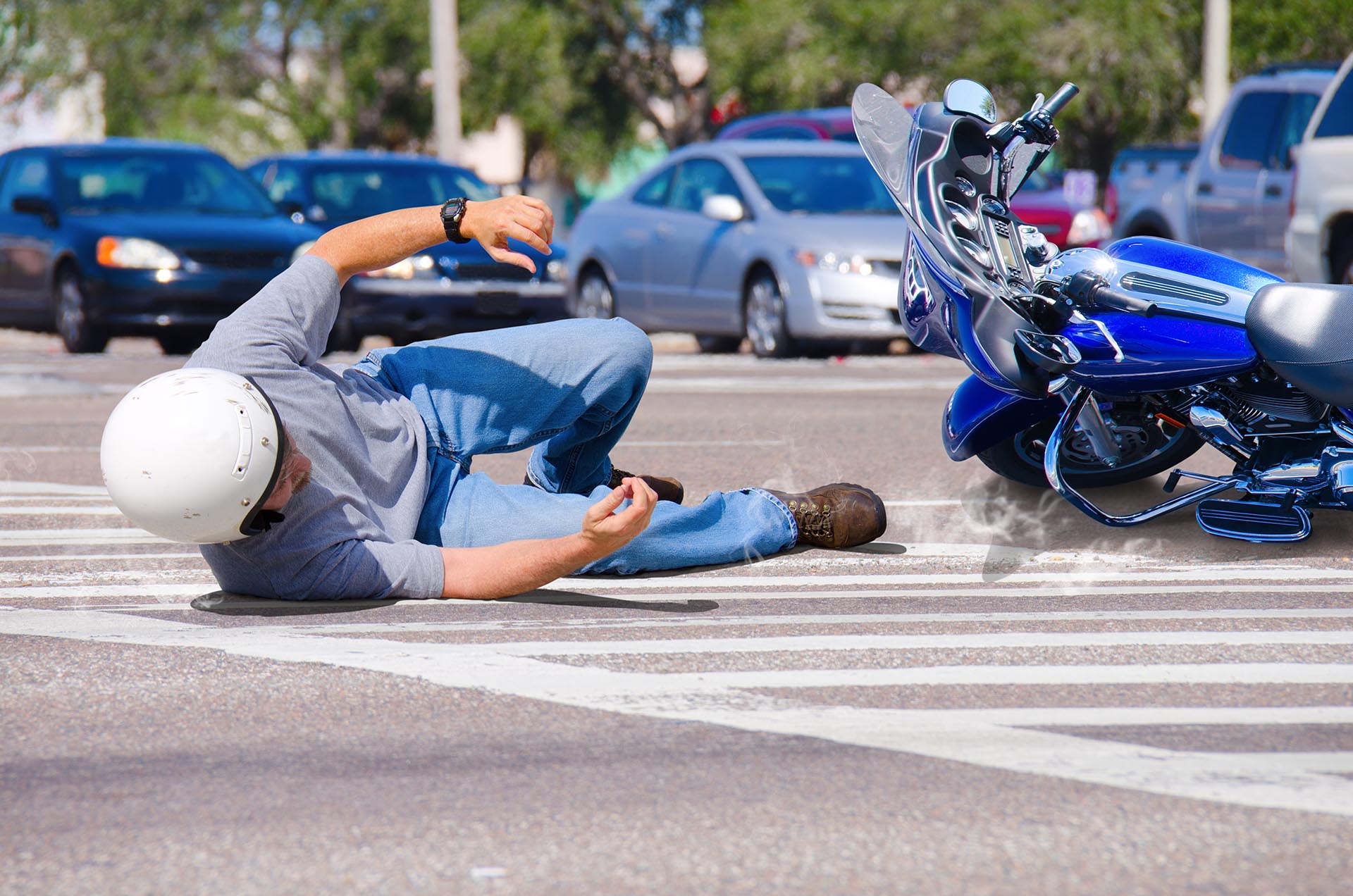 If you have been injured in a motorcycle accident, the shock might be overwhelming. Not just the mental shock but physical injuries are also the concern and it may take a lot of time for recovering the injuries you get from the accident, but ensure that you claim the compensation from the party at fault because you deserve it. Motorcycle crashes are not considered to be severe crashes, but you never know what happens during these accidents.
However, according to the research, there is a slight upsurge in the accident cases and there is no doubt in that. The Attorneys at BNG Legal Group will help you when you are in the case.
Importance of Motorcycle Accident Attorneys in Burbank
The lawyers for motorcycle accidents will help you when your case is in regards to the compensation. A good personal injury will make sure that every step in your lawsuit is done properly. Here are some more advantages that you will get when you hire motorcycle attorneys in Burbank from BNG Legal Group; you will get these points as benefits.
Precise Paperwork
Legal Advice
Handles you emotionally
Claiming compensations
Motorcycle Accidents in Burbank
The number of motorcycle cases has increased, and the concern for the people has also increased. But you need to understand that if you ever get involved in one, you must take the help of legal help, which is why having the experts on your side is all you need to do. If you ever encounter any problems like these, you must hire professionals, and the BNG legal group can be at your rescue.
Talk to Your Lawyers before you go to the Insurance Company
When you are in challenging situations, consult the personal injury attorney instead of going to the insurance company. The reason behind that is that insurance companies are good at manipulating, which is why a lawyer who will assist you is vital.
These attorneys are good at negotiating, and they can deal with the insurance company and the defaulting party responsible for this incident. At BNG legal group, we will help you out in the whole litigation to get justice for what you have faced.
BNG legal group aims to help people in every possible way, so you get justice either way. The whole point of our hard work is to make sure that the clients who choose us will never regret and get the justice they deserve.
All you need to do is contact our team, and we will surely guide you through everything related to your lawsuit. From the basic to complex things, we aim to help people never get disappointed. From medical bills to every other problem you faced after the accident, you will get compensated for that when you choose lawyers of the BNG legal group.