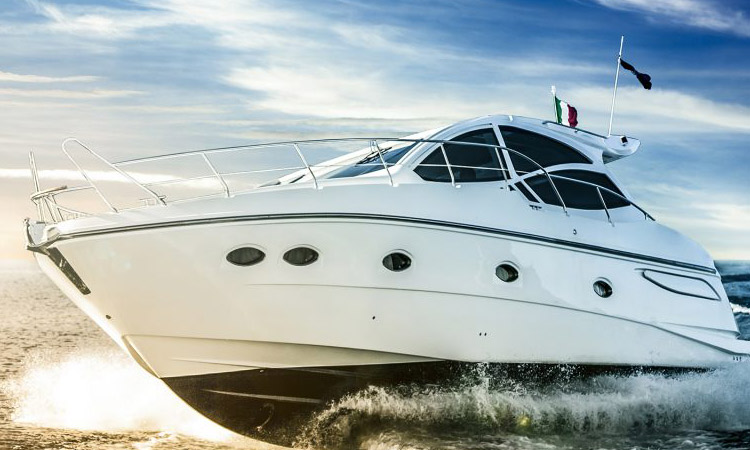 A Boating Accident is one of the underrated cases, and people tend to ignore the same. You deserve monetary compensation for the incidents like these because the injuries that you got in the incident can be due to someone else. According to recent research, the rate of motorboat accidents has been increased. There were more than 4000 boat accidents that took away the life of few innocents. If you come across any such incidents where someone you know or you get injured, then make sure that you immediately hire personal injury attorneys.
You can even call the expert lawyers of the BNG legal group who will be always at your rescue.
Talk to an Attorney before you Contact the Insurance Company
After boat accidents, you must straight away see lawyers before you go to an insurance company. The reason behind that is these companies or the person at fault can try to settle you for less compensation than you deserve. The right lawyer will help you deal with these people so that you get what you deserve.
Therefore, to obtain full compensation, you can call our injury lawyers who are known in Los Angeles for the services they offer.
Various Reasons for Which you can file the Claims for
There are various reasons for the boat accidents and if you face any of these, you have all the right to claim compensation. The personal injury attorneys will surely help in all the reasons mentioned below.
Boat operation failure
Excessive speed
Machine failure
Manufacturing defect by the manufacturer
Reckless Boating
Lack of Precautions was Taken
Why you should Hire Attorneys for Injuries you Get from Boating Experience?
When you hire a Personal Injury Lawyer in Burbank, you will always remain benefitted from their services. Here are the advantages you get when you hire professional attorneys after boating accidents.
They Help you in Collecting Evidence
You will need the evidence if you want to win the case. The team of professional lawyers will help you in gathering the proof that they will be using against the culprit to claim the compensation.
Handling All the Paperwork
A personal injury lawyer will handle all the paperwork. This is complex, but having them by your side will be easy since they can easily help you collect all the papers required during your litigation.
Experience and Knowledge
These lawyers possess the knowledge and have ideas because of their experience. At BNG legal group we have professionals who have experience and they will come up with the best ideas for your lawsuit.
Proper Investigation of the Case
The expert lawyers will go through the case, study it properly, and advise you perfectly.
All these reasons are enough to say that you need a personal injury lawyer when you meet with a boating accident and BNG legal group is at your services.