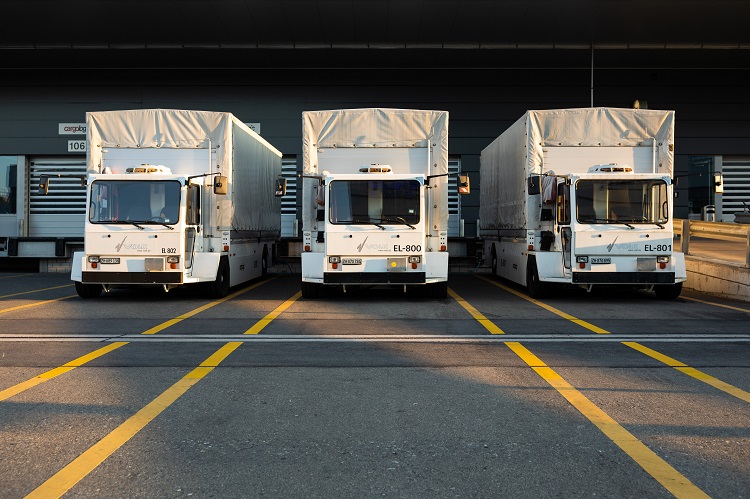 A Truck Collision may be extremely dangerous since trucks are frequently used to transport large items. Truck accidents can be very severe at times and if you are the victim of it, and someone close has got injured from the truck accident, make sure you hire the professionals who can help you throughout the process. All you need to do is hire professional attorneys from BNG Legal Group who will help you in the case as well as in getting the justifiable compensations in many possible ways.
Award-Winning Truck Accident Attorneys Burbank
A truck driver is obliged to follow rules and regulations because driving a truck is not an easy task. There is still some reckless driver and because of such drivers, most of the accidents take place. When such accidents or crashes occur, the damage can be huge to injure so many people. If you are also struggling with this type of injury due to truck accidents, contact the experienced attorneys of the BNG Legal Group.
According to the information of the National Highway Traffic Safety Administration (NHTSA), every year more than 300 people get injuries from truck accidents.
Suffering from Truck Injuries? BNG Legal Group is Here
A truck injury can be severe or minor depending upon your accident. However, you deserve compensation and justice if the mistake is not yours. The injuries from such incidents can be life-changing, and if you are struggling with one such incident, you will need a professional who will help you in getting the claims.
Contact the experts of the BNG legal group right away and get justice. We will surely check up on you and make sure that your interest is protected. We understand you put faith when you hire us and we will never fail you.
Why do you need a Truck Accident Lawyer?
Attorneys are someone who understands your case first and then help you with the legal action. When you met with the truck accident, you need to understand what steps should be taken and your primary and most basic step would be to hire the truck accident attorneys who will handle your case.
If you are in the perplexing situation of whom to hire truck accident lawyer, then BNG legal group is the right place for you and we will help you with the following things:
Handling all the Paperwork: The professional attorneys from the BNG legal group will handle all the paperwork. The lawsuits are complex but you deserve the compensation too.
Negotiation: The team of professional attorneys will negotiate with the insurance companies because these companies will try to manipulate you to settle in fewer amounts.
Legal Advice: The legal representatives will give you the perfect advice because this is what you need during your litigation. This is the most crucial reason why we all should hire an expert lawyer for the truck accident case.
Get in touch with BNG Legal Group if you want to claim justice for your case.