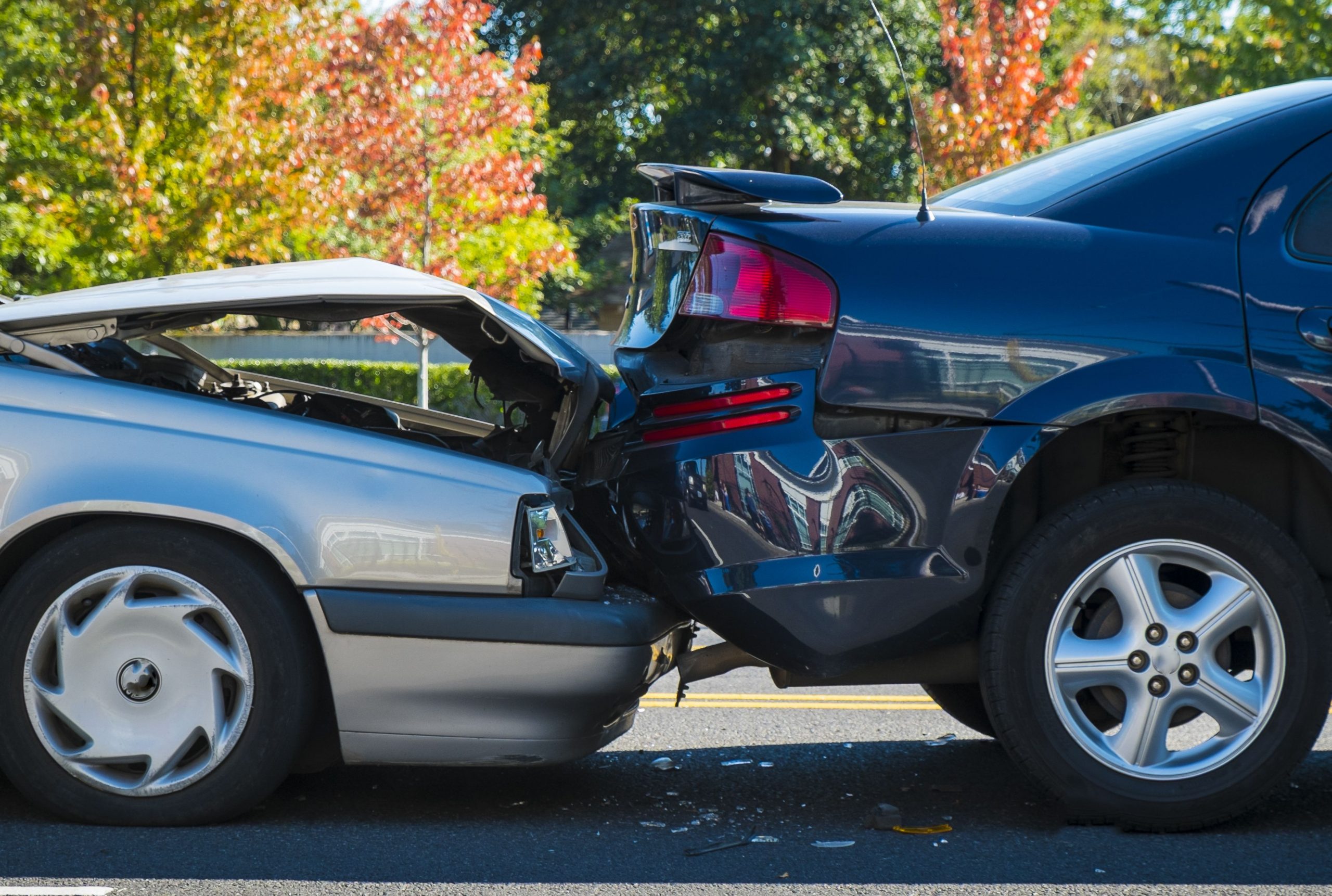 Meeting a car accident can leave you deeply traumatized. As you have suffered loss both physically and mentally. In such cases, you are not capable enough to think sensibly and get yourself out of this vicious circle. The best you can do is approach a car accident attorney in Burbank to get the best piece of legal advice.
At BNG Legal Group, You will get to Approach Experienced Lawyers Who Bring Out the Quantifiable Results:
When you have gone through something severe like a car accident you run out of both physical and mental damage and loss. You need to work on yourself and get the best legal services that can help you get the best compensation. And you can get the best of services at BNG Legal Group.
After a car accident, you may go through a deteriorating mental and physical state. Now, all you would want is someone who can help you in getting compensation for your injuries. After an accident, going back to normal life will what you try hard, and the lawyers of the BNG Legal Group will surely help you. Accidents could affect you physically, mentally, and financially, and the team of lawyers will help you to claim all the deserving compensations that are possible in your case.
Experienced Lawyers can Bring the Quantifiable Outcomes
The alarming escalated rate of car accidents in Burbank concerning. If you become the victim of this problem, communicate with the car accident lawyer in Burbank who will help you to take strict immediate action so that get your damages recovered. Being trapped in this situation is depressing but with the right experts, things might become easier.
All you need to do is hire the Professional Motor Vehicle Accidents Attorney of the BNG Legal Group, Who will assist you with tailored tactics and solve your case as early as possible.
Car Accident Lawyers in Burbank
The increase in the number of accidents due to careless and unsafe drivers has been increased. Their negligence costs so many lives, and this is the reason why you might be afraid too. But no matter how big or small your accident is, always hire the Best Car Accident Lawyers in Burbank.
If you or someone you know is the victim of any such accident, then the experts of the BNG law group will get you covered. You just need to explain your case and it will be our duty to guide you through this path so that the lawsuit comes in your favor and you get the justice you deserve.
Talk to an Attorney before Dealing with an Insurance Company
When you have met with a car accident, the first and foremost thing you could do is talk to a car attorney. Or else, the least you can do is to report the accident to your insurance company for better suggestions. But one thing you'll need to keep in mind is that you are not supposed to record or give statements to the other party's insurance company, they can possibly use your statement against you for the sake of minimizing the Personal Injury claim or to even deny your claim.
The Points Where a Good and Qualified Attorney can Help you
Communication with the Insurance Company: When you hire a professional lawyer, they will help you in the case, and not just this but the lawyers will also communicate with insurance companies as well as they are representing you legally. This way the insurers or any other party will not manipulate you to settle down for less compensation than you are justified to get.
Gathering the Evidence: The expert lawyers will assist you and even help you in proving that you are right. For that, the team of attorneys at the BNG legal group will also help you in collecting the evidence that is required to prove you are innocent. Proper evidence and proof are needed when the case turns into litigation. Having the lawyers by your side will be your support in gathering the necessary shreds of evidence.
Helps in Claiming Compensation for Injuries: If you ever get injured in a car accident your medical bills will help you for sure. Our team will help you completely and use these bills as evidence to claim the justifiable amount from the insurance companies as well as from the responsible third party.
Top Reasons to Choose BNG Lawyers over Any other Car Attorney Lawyers:
Cost-effective Fees:
When it comes to the lawyers of the BNG legal group, we never come up with extravagant fees for our lawyers. All we do is charge the fees that are viable and worth the work done by our lawyers. So, we always offer budget-friendly options to our clients.
Best Lawyer Services with Viable Solutions
Our car accident attorneys are well aware of their responsibilities to make the case a good win. They make sure to conduct apt research on your car accident case and come up with viable solutions to help clients win the case.
We Accept Fees after Completion of the Case
Our key policy is to accept the fees only after the completion of the case. We work on the case as if it is ours. We do keep in mind that our client is not going through easy times, that is why we never vex them by asking for fees.
So, What have you all decided? Are you going to approach us for top-notch legal advice? Do approach us only if you need the best legal solutions at Burbank Law Firm at a budget-friendly price!