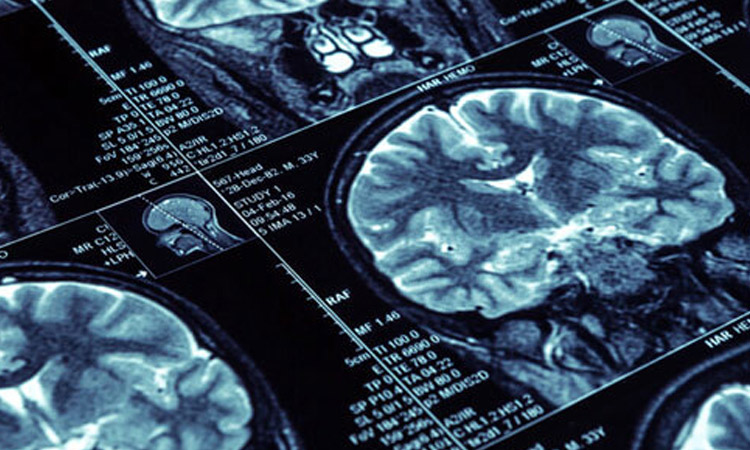 Brain injuries that give trauma to someone or are the reason for death can be the worst situation and no one would ever want to go through the same. Losing someone after an accident due to brain injury will hurt you so deeply, but make sure you do not leave the person who did this to you or your family or friends. Such cases should be taken to court as every person should get justice.
Call our Burbank Brain Injuries Lawyer at BNG Legal Group right away if you need proper assistance. We will help you to at least recover your damages from this type of accident.
Brain Injury Cases Due to Accidents in Burbank
Surviving with a Brain Injury can be Pretty Difficult. You might go through bad physical health too, which is the reason why filing a case to get the damage compensation are a must. Such injuries can be lifelong too because the brain is the most vital part yet delicate part of the body. All you need to do is tell everything you can to your lawyer and even show your medical reports to them so that they can study everything properly and bring out the quantifiable outcomes.
If you are struggling with these problems, call the attorneys of the BNG law group right away and you will surely get the results of your lawsuit.
Common Types of Brain Injuries you can Claim Compensation for
Contusion
Concussion
Hematomas
Hemorrhages
Edemas
Diffuse Axonal
Cope-countercoup
If you or someone you know gets any such injury in your brain, you will need the help of personal injury lawyers in Burbank who will help you to get the medical expenses of your treatment because you deserve it.
Call the lawyers of the BNG Legal Group and get the best outcomes in the given time. All you need is to explain us and we will help you out.
Why you will need a Personal Injury Attorney in the Case of Brain Injuries?
Hiring a personal injury attorney in the case of brain injuries is vital because these cases are too complex. A qualified and experienced lawyer will help you in many ways.
They will Handle Legal Work: During such cases of brain injury, there is a lot of paperwork and some mandatory documents that only a personal injury can help you out. The knowledge they have about the paperwork of the case will be simple and faster with the lawyer by your side.
Gathering the Evidence: Brain injuries are complicated and if it is due to an accident, you need fully-fledged evidence to claim the compensation.
Proper Guidance in the Case: The team of reliable professionals will provide you with proper guidance in the case where you get the claims and win in your lawsuit.
All you need to do is, call the Personal Injury Lawyers from BNG Legal Group, APLC and get assistance from the experts.