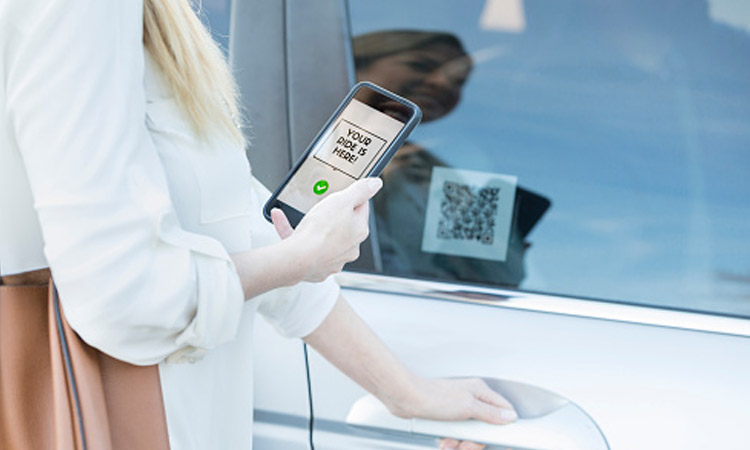 Millions of people use rideshare apps like Uber and Lyft for transportation in their day-to-day life. But what if the cab met with an accident or while you are crossing the street and the car hits you.
The first step will include taking medical help but later seeking legal help is important too. Avoid common legal pitfalls, instead of with the help of rideshare accident attorneys compensate all the expenses caused due to the accident. Though going up against a huge rideshare company may seem confusing at first but nothing could be bigger than the truth of what happened. If the driver was at fault or acting negligently then with the help of a legal system that provides monetary compensation after the rideshare accident.
What Compensation Can I Receive for an Uber or Lyft Accident?
Accident victims are entitled to compensatory damage of all the injuries caused, even in rare instances if the defendant inflicted intentional harm serious actions are to be taken. And hiring an expert and experienced lawyer to help you get the maximum compensation. But there are mainly two types of damage compensation. Economic and non-economic are according to the damages intended to compensate for victim's expenses all related to their injuries and which includes some of the following
Loss of Earning Capacity
Medical Bills
Property Damage
Losses Related to Permanent Disfigurement
Disability
Emotional Distress
Others
Who is Liable for a RideShare Accident?
The liability of the incident that took place would be determined just as it would be a regular car accident. And you can sue the rideshare company directly, to be able to recover damages from the insurance provided for the driver by the ridesharing company. Uber and Lyft provide up to $1 million in coverage for their drivers on the job so you can claim against this insurance policy in case;
You got Injured in an Accident on Your Ride
Injuries Resulted from Driver's Negligence
Whatever the case is, if you were in another vehicle or passenger in a ridesharing vehicle or even a pedestrian insurance policy would cover you if the other driver was uninsured. And in case if the driver was not on duty when the accident happened you will have to claim against the policy of the other driver or personal insurance policy, depending on whose fault it was.
What's the Deadline for Filing a Rideshare Accident Claim?
From the two years of the date of your accident, you can claim against the rideshare app. And in case another party involved is a government entity you only have six months to claim against them. Whatever the circumstances are you should always go for a rideshare accident lawyer as soon as you can go for your case.
If you or someone you know is the victim of any such accident, then the experts of the BNG Law Group will get you covered. You just need to explain your case and it will be our duty to guide you through this path so that the lawsuit comes in your favor and you get the justice you deserve.