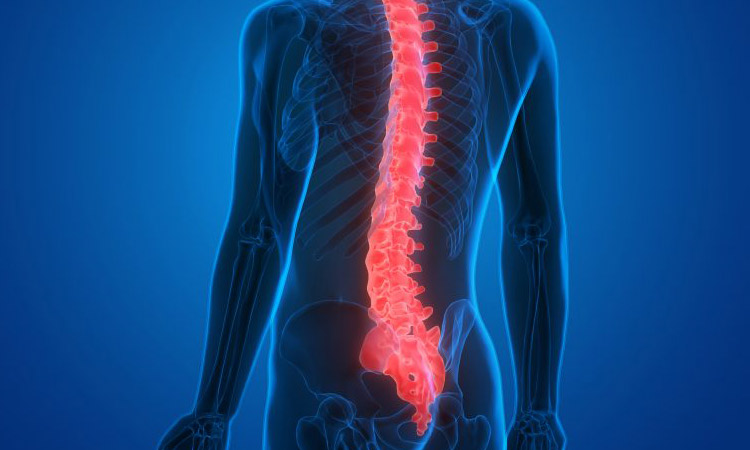 If you or anyone you know has suffered from a spinal cord injury in an accident a spinal cord injury attorney can help to obtain fair compensation and all expense for the injury caused. For all, the economic and non-economic damages caused the responsible party owes you recompense of all expenses caused. To recover all the expenses you should consider filing a lawsuit sooner when the injury is caused to preserve evidence, to get all required information exactly as memories are fresh, and also to avoid you from losing your right. Because you deserve to be free from all your financial hardships.
The important determinant in spinal cord injury is the level of injury. Because this injury can lead to sensation and movement of one's body functions, the higher the level higher the loss, and accordingly, we can help our clients who cannot afford medical care and draw special attention to find doctors to treat until the case is not settled. We guide you with the entire legal process and advocate the best of your interests in all legal aspects of your case.
Common Causes of Spinal Cord Injuries
Many spinal cord injuries lead to permanent or irreplaceable damage to the person and there can be certain reasons. Some injuries can result in partial paralysis or even complete paralysis that can turn the life upside down of that person. Even minor spine injuries can cause temporary disabilities, lost wages, chronic pain, and many other problems too. Before going to the insurance company who will likely convince the client for less expense than the worth, it is recommended to contact the Burbank Spine Injury Attorney.
The Reasons or Common Causes Why Spinal Cord Injuries Tend to Happens are Mainly to be
Falls
Act of Violence
Sports and Recreation Incidents
Medical and Surgical Mistakes
Disease such as Polio
Establishing Value to your Case and help you Pursue Maximum Compensation
Various factors will guide the work to determine the complete and fair value to all your losses. Depending on the reason of how the injury was caused will change the process on how to pursue how much to compensate, thus affecting the overall case.
Medical Costs
Lost Income
Pain and Suffering
Long Term Care Needs
In most cases, you will find an army of people fighting against you to avoid paying you the money that you badly need. As they try to settle with the least amount of money or even avoid your claim but with the help of our lawyers at BNG Legal Group are here to protect the rights of the clients suffering from spinal cord injury. Caused because of someone else's negligence. BNG Legal Group fights to get the maximum compensation for you and your family keeping in mind the need for the future too.
Our experienced attorneys have years of practice facing down insurance companies and their lawyers. So without understanding the complete legal options with our Spinal Cord injury attorney do not accept insurance settlement, instead, Contact our Burbank Personal Injury Law Firm.