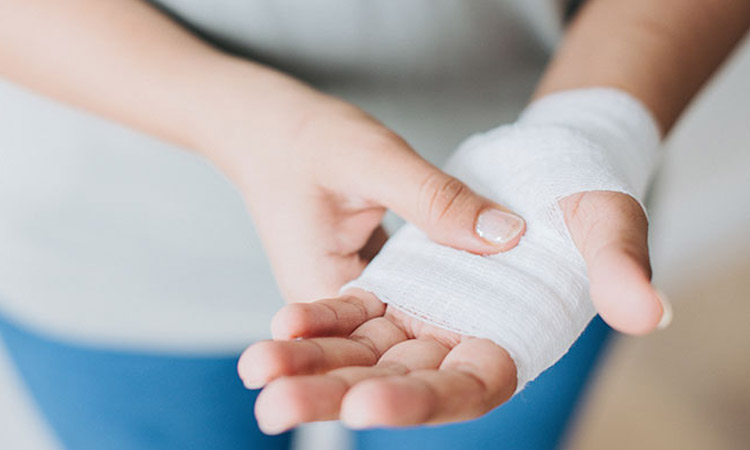 Those who are a victim of fire burns go through so much of mental and physical pain, since getting thee burns is the most dangerous thing you can ever think of. If you are the sufferer of fire burns or injuries, either at your workplace or any other place, you are eligible to file a lawsuit against this person or the culprit. You just need a knowledgeable and skilled personal injury attorney who can guide you and help you in claiming the damages and suing the person who is at fault. If you are facing any such problem.
Benefits of Choosing the Well-grounded Burn Injury Lawyer
During such circumstances, having an expert by your side is what you need. There are multiple benefits of employing Personal Injury Attorneys in Burbank from the BNG legal group.
They Are Prepared to Fight for You:
When you hire personal injury lawyers from BNG legal group, we focus on ideas and strategies that we will use in your case so that the results are in your favor. The emotional upheaval can be at the peak and keep that in mind, we carry out your lawsuit in a way that you want.
They Know the Procedure:
When you hire our professional personal injury lawyers for fire accidents, they possess knowledge about the whole procedure. The team will help you with all the paperwork, and guide you in the procedure to make sure that you get justice when it is about your injuries.
They Help in Negotiating with the Team:
When you get burnt, and try to claim for the injuries, the insurance company and the culprits will try to manipulate you for settling down the whole thing. They know how to negotiate and will never leave you alone during the lawsuit.
What type of Burn Injuries are Considered for Making a Lawsuit?
Thermal Burns
Light Burns
Chemical Burns
Radiation Burns
First-degree Burns
Second-degree Burns
Third-degree Burns
If you ever suffer from any of the above-stated burns, you must hire a Professional Burn Injuries Attorney from BNG Legal Group, since we are considered to be one of the most reliable and trusted law firms in the town.
We understand the traumatic situation you go through when you have burn injuries, however, it is vital to have someone professional who will be supporting you in your lawsuit. Sometimes it may take years to cure the burn, plus the medical expenses are also hefty these days. But our injury experts will make sure that they fight hard so that you get your compensation in the given time.
Why suffer due to someone else's negligence? Call our professional lawyers right away and get the proper assistance during your litigation. Our experienced lawyers will come up with the best ideas and tactics so that you win the case without any hindrance.
MAKE A PHONE CALL. TAKE OVER THE MANAGEMENT OF YOUR CASE
By contacting 818-810-5466 or visiting us online, you may reach BNG Legal Group in Burbank. We provide no-cost first consultations.