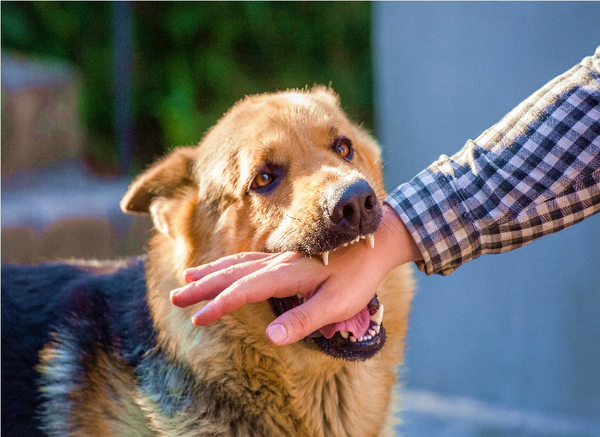 Regardless of a person's age, physical build, or mental attributes the incident of a dog bite will always leave a mark. Whether the wound because of a dog bite is major or even minor, it can possibly go beyond the physical wounds suffered by the victim. In case you have suffered that pain and you are confused about what to do next, how to compensate for all the expenses. Costs that can lead to psychological therapy sessions to deal with the issue of post-traumatic stress disorder or expense in the form of medical treatment you should consult a dog bite lawyer to cover all your medical expenses. Also, to pursue defendants for compensation as victims of injury. With the help of Dog Bite Attorneys at BNG Legal Group that expense can be compensated.
The attorneys at BNG Legal Group have handled many such injury cases and have a higher and outstanding success rate. To obtain fair and full compensation for the loss, injury or trauma caused, we have experienced lawyers with the proper knowledge to help you with it.
What to do if you Experience a Dog Bite Injury?
When it comes to dog attacks depending on the circumstances, the victim can file a lawsuit to recover the damages caused by the responsible party. And when you experience a dog bite injury, immediately seek medical help and the severity of the dog bite wounds can tell what kind of treatment a victim would need. Even though it hasn't caused much of the severe injury still one can file a dog bite lawsuit as it may cause psychological scars or even lay a financial burden. Later speak with dog bite lawyers to help you get compensation for injuries.
Who is Liable for a Dog Bite?
To determine who is responsible for a dog bite it is necessary to know who owned that dog. As in California, a dog owner is strictly liable for the bite regardless of whether he/she failed to protect others from the attack. Though there are no earlier signs of aggression or violence is shown by the dog, their owners are however held responsible for the actions of their pet.
Additionally, other individuals who are responsible for the care of that dog such as a pound, kelter, or even animal shelter can be held responsible. In case if the tenant's pet caused the injury even a landlord can be held responsible for allowing the tenant's dangerous pet to stay.
But there are certain exceptions too as there could be a possible scenario where a dog would be provoked by showing cruelty towards it or trespassing the owner's property and was about to commit a crime. Thus in such cases, no financial aid is provided.
Injuries caused in Dog Bite Cases
The injury is caused relatively by the dog bite which can be minor bruising, puncture marks, or major life-threatening wounds causing long-term damage. But any attack from a dog can be filed which has resulted in financial burden and even psychological scars. The experienced lawyers in BNG can help you with legal claims and the expense you want to recover from the injury which depends on certain factors like,
Seriousness of Injury
Emotional Distress
Medical Expenses and more
There are various categories in which dog bite injuries are divided according to their severity which can be as follows:
Scratches and Bruising
Bite marks
Broken Bones
Piercing wounds and ripped flesh
Fatality
All you need to do is, call the dog bite lawyers from BNG legal group and get assistance from the experts to recover all expenses and compensation for your treatment.