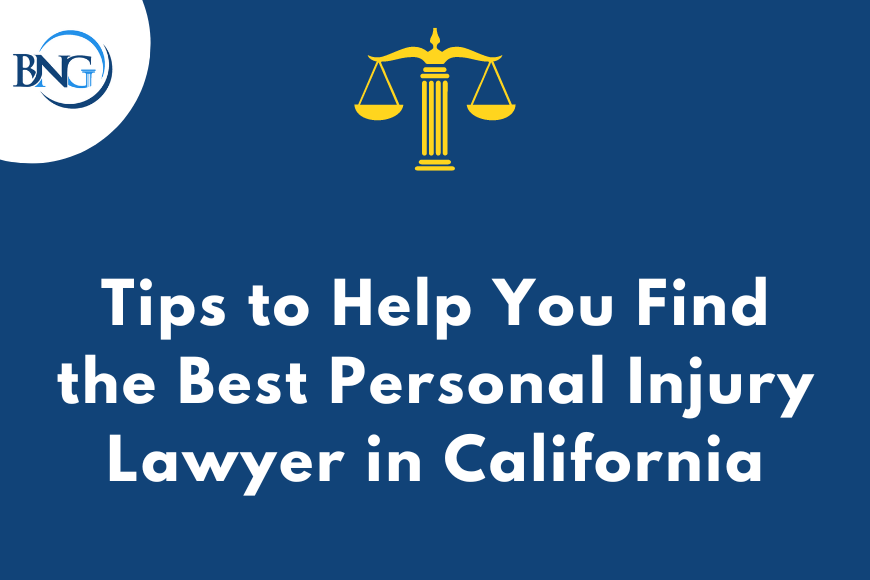 If someone has been injured in a car accident, it is highly recommended that they consult with a Personal Injury attorney. Choosing the correct attorney is crucial to your case if you want to recover maximum compensation for your loss. The Personal Injury attorney should handle your case from start to finish and obtain a fair and reasonable compensation for your injuries.
Here are some pointers to help you in doing that: 
– Asking a friend and/or family for recommendations for a Personal Injury attorney who they have experience with.
– Do your own research online about the Personal Injury attorney and/or firm.
– Make sure the Personal Injury attorney and/or firm specializes in injury claims and is not a "jack of all trades". Meaning you don't want an attorney who handles every type of claim.
– Before hiring a Personal Injury attorney have a consultation with him/her to get a first impression and have the ability to ask them as many questions as you need to.
– Make sure to ask the attorney if they have handled similar cases, what the attorney fees/costs are, whether or not they litigate cases.
– If you are unable to find an attorney for your case, you may contact your state bar to find some attorneys to contact
Benefits of Hiring a Personal Injury lawyer in California?
A Personal Injury attorney will handle the claim from start to finish. Below are some of the tasks the attorney will do for you as your attorney:
– File claims
– Assist with property damage
– Assist with obtaining treatment/medical care
– Resolve liability issues
– Constant communication with insurance companies
– Obtain compensation for injury
– Resolve any outstanding bill/liens
Many people are not familiar and don't know how to handle a personal injury case, therefore, an experienced Personal Injury attorney can give you the assistance that you need.
If you need a consultation, please feel free to reach out to BNG Legal Group, APLC at
818.810.5466 or info@bnglegalgroup.com
To Read More Article Click Here