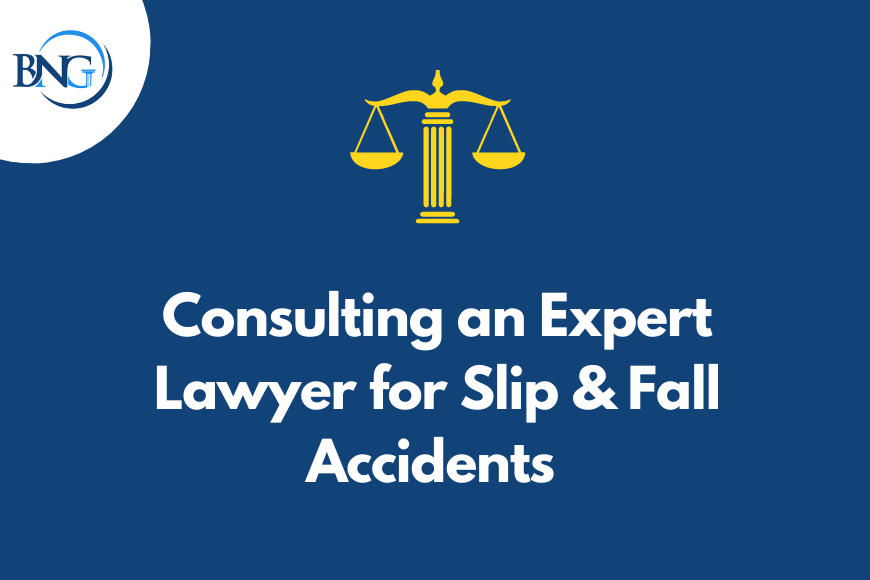 An injury from a slip and fall can be more serious than you might imagine. It can affect you in many ways, making it essential for you to get immediate medical assistance. It might also mean you might not be able to carry on with your daily activities and/or work as usual. In the case where you fell due to the negligence or carelessness of others, you are protected by the law. There are several rules and regulations in place to protect you. Hence, it would be in your best interest to file a personal injury claim after the fall and get in touch with a good personal injury lawyer in Los Angeles.  
 Who is to Blame for Your Fall? 
There are several scenarios where you can make successful claims. In most cases, you can place the fault on the negligent party; however, there are many factors to consider to establish negligence. If there is a clear issue of negligence on the at-fault party, you will have a strong case. You can also place fault on the other party if the fall was caused due to their carelessness and because they did not follow the proper rules & regulations. 
 Essential Steps to Follow after Slip & Fall 
The seriousness of your injury might vary; however, it is a good idea to seek immediate medical attention first. Some of the common issues include brain trauma, impact, and spinal cord injury. 

 

You may feel fine, however, always consult your doctor for a medical check-up after a slip & fall incident.

 
Follow the treatment and instructions of your doctor and request a detailed medical report.

 

It might be that you need to skip work due to the fall. Keep tabs on the loss of pay due to the fall.

 

Get in touch with an experienced slip and fall lawyer since they can provide you with the best advice. They can help you with your claims for compensation.


 
 Benefits of Contacting a Slip & Fall Accident Attorney 
An experienced personal injury lawyer will have the necessary experience and skills to handle your case. They will have expert negotiation skills to ensure you are not forced to settle for less and get a high settlement amount. At times a case like this might need to be settled in the court; they will provide legal representation in this case. 
BNG Legal Group is a law firm in California that specializes in such cases. There are many factors we consider when dealing with such cases, like was the potential hazard identified, was there sufficient signage in place, was it negligence of the other party or actions of the victim to blame, etc. Get in touch with us for assistance with your slip and fall injuries. As the best personal injury lawyer in Los Angeles, we can help you get compensation for medical injuries and lost wages.
Related Article: – What Questions to Ask a Personal Injury Lawyer?