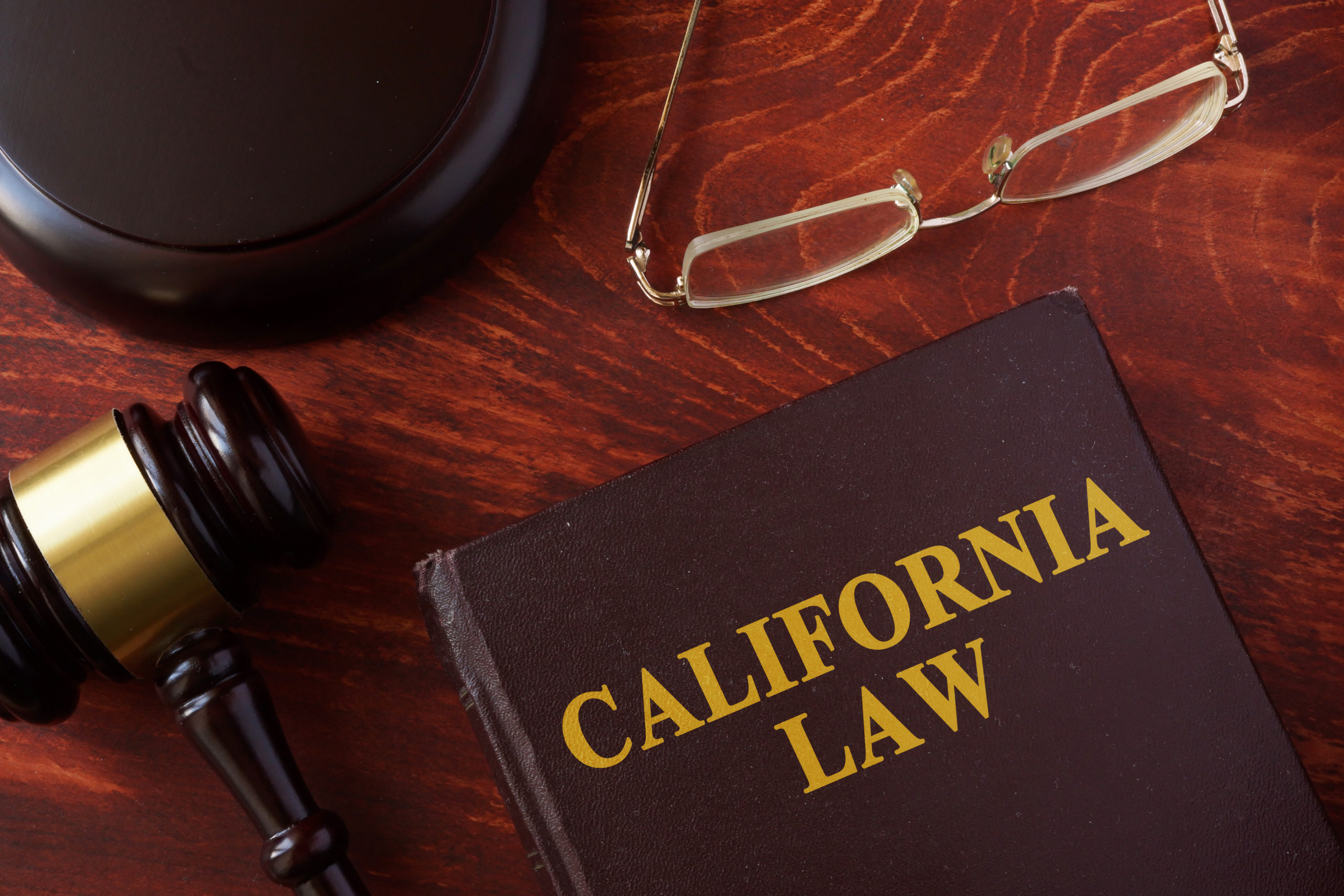 License points for distracted driving (AB47)
This law requires DMV to assess a negligent operator point on a driver's record for a second conviction within 36 months of talking, texting, or using a handheld wireless communications device (cell phone) while driving.
Unattended Children in Motor Vehicles (AB2717)
Exempts a person from civil or criminal liability for trespassing or damaging a vehicle when rescuing a child who is 6 years old or younger and who is in immediate danger from heat, cold, lack of ventilation, or other dangerous circumstances.
Emergency Vehicles (SB909)
Updates to California's "Move Over, Slow Down" law will extend to local streets and roads, not just freeways, starting January 1, 2021. California drivers will now be required to slow down or change lanes while approaching stationary emergency vehicles flashing their lights, including first responder vehicles, tow trucks, and Caltrans vehicles.