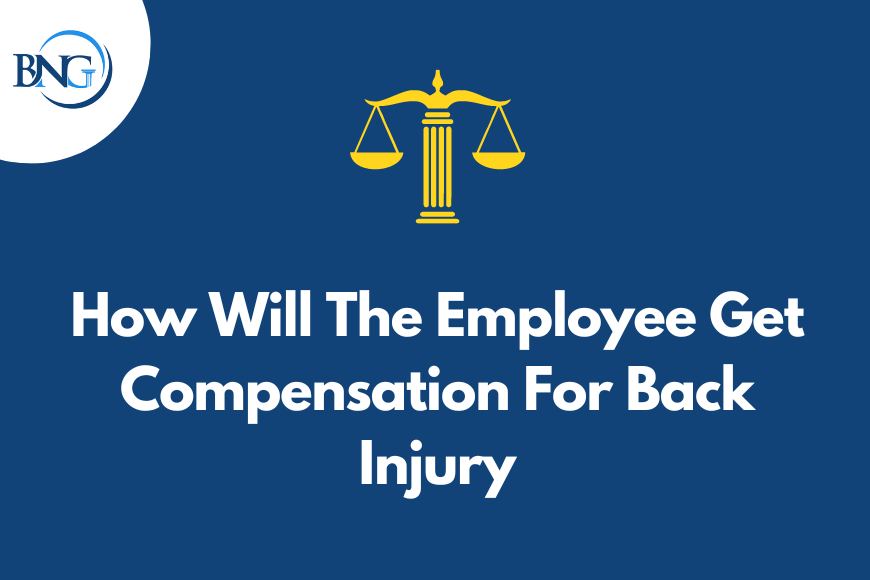 When an individual is employed at an industrial company, the company has complete responsibility for those employees. They are responsible for all the work, effort, and pain the employees go through in the course of their employment. In certain severe situations a employee can sustain serious back injury. In such a situation, the company generally needs to compensate the employee for the at work injury that occurred. However, employers don't usually provide for a fair compensation for injuries, if any at all. That is why you need to find the best worker's compensation lawyers in Los Angeles. It gives you as the employee a peace of mind that your attorney will help you obtain the best compensation possible for your injury.
Compensation For Back Injury
The company where the incident occurred needs to compensate for their employees for all at work injuries. That can include an injury that occurred throughout time, meaning as the employee worked throughout the years his body got injured. Alternatively, employee can be injured on a specific date/time. The employer is on the hook for all injuries that stem within the course of employment.
The attorney will make sure that you obtain treatment for your injuries, obtain possible temporary disability payments if you qualify and obtain a fair and reasonable compensation for your injury.
Hire BNG Legal Group for Back Injury Compensation
BNG Legal Group is an experienced law firm that represents injured individuals. They are the best workers' compensation lawyers in Burbank and help the employees with all kinds of legal matters to get the benefits and settlements from the company.